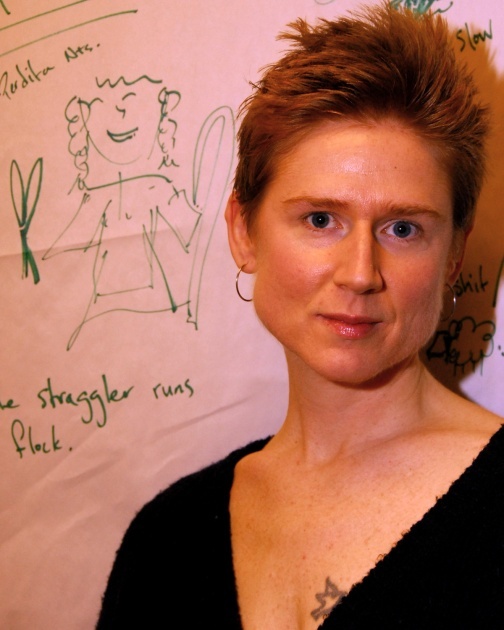 Celia McBride is a multi-disciplinary artist and Pacific Jubilee-trained spiritual director from Whitehorse, Yukon, Canada.
She is currently working on a book about the spiritual journey and sharing her film Last Stop for Miles with audiences.
Browse the website to see Celia's work and subscribe to The Healing Journey letter for updates and glad tidings.