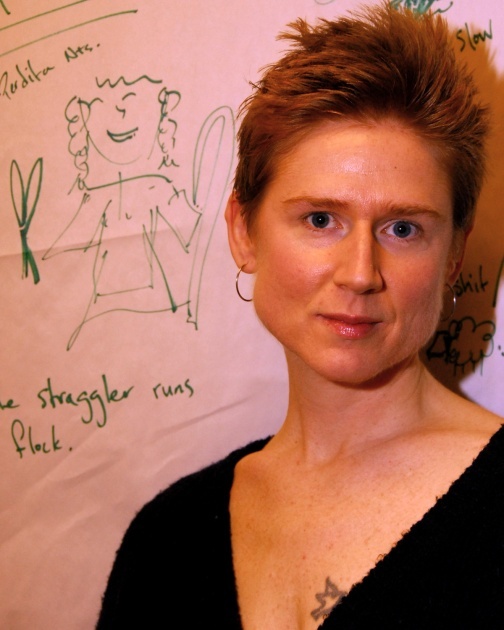 Celia McBride is from Whitehorse, Yukon, Canada. She is an award-winning speaker, writer and performing artist, and a certified spiritual director and yoga teacher. Her work in theatre and film has reached audiences all across Canada as well as in Europe and the United States.
Throughout her career as a theatre and film artist Celia taught acting, writing and worked often as performance dramaturg and a mentor for youth. She has developed and led her own uniquely designed workshops that move participants to make deep connections and inspire them to seek change. Celia has facilitated workshops (such as Cultivate Your Courage and Grounding the Body) both nationally and internationally.
Celia was the Artistic Director of One Word: The Yukon Experience, a 30-minute multi-media video/live performance cultural segment that took place during the Victory Ceremonies at the 2010 Olympics in Vancouver (BC Place Stadium).
Celia is currently living in the UK at the House of Prayer in Surrey, England.