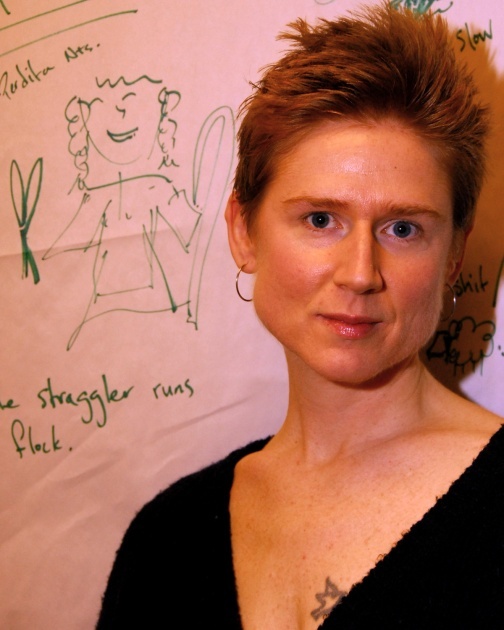 Celia McBride is a multi-disciplinary artist and Pacific Jubilee-trained spiritual director from Whitehorse, Yukon, Canada.
She is currently working on a spiritual memoir called Oh My God: A Journey of Unbelief and sharing her film Last Stop for Miles with audiences.
Browse the website to see Celia's work and subscribe to The Healing Journey letter for updates and glad tidings.
UPCOMING AND ONGOING
Being Enough: A 5-Day Retreat in Naramata, BC. Monday, August 14 to Friday, August 18. $325 + tax + accommodation. There is a Facebook Event Page and you can register on the Naramata site or contact Celia to ask her about it.
Being Enough: A 1-Day Retreat at the Avalon Women's Centre in West Vancouver, BC. Saturday, August 26th from 10 a.m. to 4 p.m. Contact Celia for more information.
The beautiful and super-talented Janelle Hardy interviewed Celia for her podcast Wild Elixir on the subjects of creativity, body-image and her favourite myth. You can listen here.
Watch a good-morning share Celia recorded for YouTube about Inadequacy and Being Enough.
One-on-One Spiritual Accompaniment: Do you have a desire to be listened to? To be accompanied on your spiritual journey? Spiritual Direction takes many forms. Celia accompanies people face-to-face and via Skype or phone. Simply contact her if you'd like to talk more about this soul-healing practice.