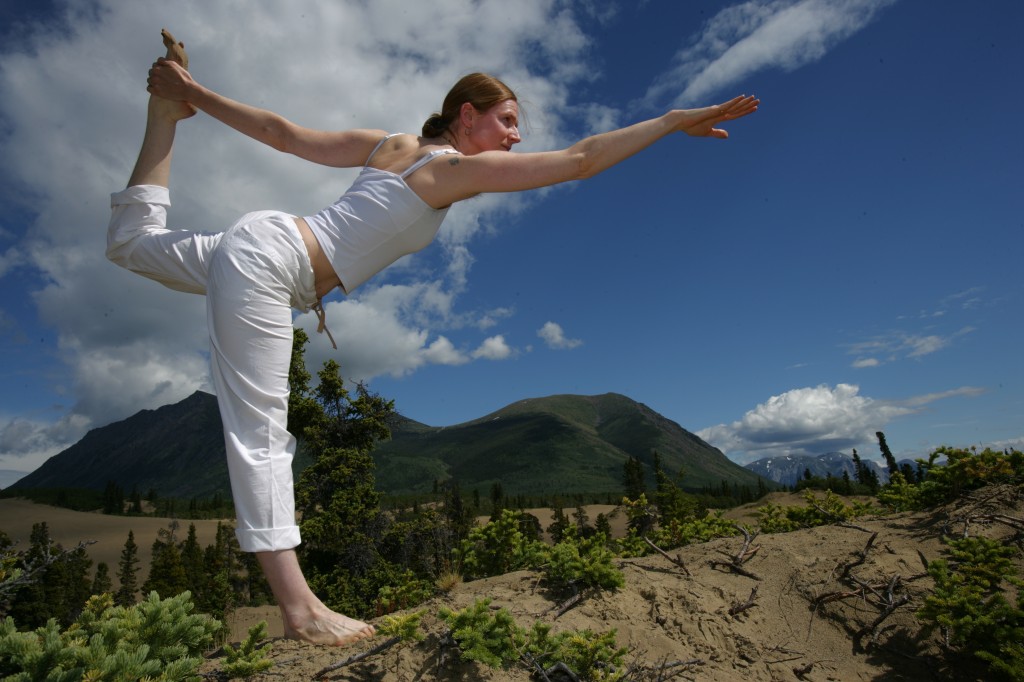 Upcoming
Healing Silence: A Spring Retreat.
You choose: Come for one or two days.
Come Saturday, April 29th from 10 a.m. to 4 p.m.
OR
Come Saturday, April 29th 10 a.m. to Sunday, April 30th at 1 p.m.

Silence is golden. It restores the stressed-out body and calms the anxious mind. This retreat will provide you with the opportunity to experience the healing qualities of Silence in a supported environment. Come for the Saturday only (10-4) or sleep over and give yourself a two-day retreat, ending on Sunday after lunch.
Saturday only: 10 a.m. to 4 p.m. (group sharing, Silence, journalling, creative connecting) By donation on a sliding scale: $30-$75. Deposit required.
Saturday 10 a.m. to Sunday 1 p.m. (includes Saturday dinner, Sunday breakfast and lunch + accommodation and all retreat activities) $150. Deposit required.
Email celiajanemcbride[at]gmail[dot]com for more information.
About the Retreats

Between 2009 and 2011, under the banner Inspiring Works, Celia developed and led her own uniquely designed workshops such as Cultivate Your Courage and Grounding the Body: Creating a Dynamic Performance.
Using gentle practices such as body prayer, free-flow writing, silence, improvisation and one-on-one and group sharing, participants of all practices and faiths make deep connections, inspiring them to seek meaningful change in their daily lives.
After training as a Spiritual Director with the Pacific Jubilee Program Celia began to facilitate healing retreats such as Soul Care, Your Faith Has Healed You and Being Enough, where the focus is on transformation through self-acceptance and trusting that We Are Already Whole.
Celia accompanies groups and individuals on these retreats both nationally and internationally as she follows her own healing path and lives the spiritual journey.
TESTIMONIALS
"I have participated in countless retreats over the years and Soul Care was by far the very best one I have ever been on. Celia is incredible."
"Your Faith Has Healed You was the most amazingly transformative retreat."
"Being on retreat with Celia was a deeply moving experience."
"Celia's retreat was superb and we are so privileged that she brought her wisdom and skills to us. May her light continue to shine in this unique and desperately needed way."
"Thank you for leading a wonderful retreat… I sure did enjoy it! I feel we touched on some significant spiritual insights. It was filled with your warmth, inspiration, knowledge, humor and creativity. I keep thinking of our chat about our personal "blocks" in the light of them being our Divine Spirit's "pacing" system for us …. how cool! I feel it invites us to treat ourselves in a more kind and gentle way as we journey through our infinite quest to get closer to our higher power and the spirit world. This makes me feel good!"
"Celia's workshops are tons of fun, playful and profound. Powerful stuff."
"The Cultivate Your Courage workshop was thought-provoking, graceful, intuitive, and professional."
"After Celia's retreat I felt hopeful, rejuvenated, happy and bold."
"Celia helped me shed my inhibitions. I gained a real sense of achievement and accomplishment."
"Cultivate Your Courage is an inspiring and motivating workshop led by an extraordinary presenter."
"At the end of the workshop I felt a combination of excitement, achievement, and just sheer joy!"
"Celia's gifted presentation enables participants to dig deep underneath the flowerbed, touch the roots, and find the pulsing heartbeat of life. This type of profound teaching is a gift beyond gratitude."
"I really enjoyed the workshop, and that's a big deal, because sometimes I've found "self development" to be a little somber and mirthless. So, when I found myself actually have tons of fun at your workshop, it was a happy surprise. I love being surprised and being affected in ways I didn't think I would be. I suppose your fears can be your friends if you give them a chance."
"You did a fantastic job facilitating the retreat. You were honest and open and compassionate without being too earnest or flaky. I'm happy to report that my intuition was right and you are someone we could all trust with our vulnerabilities."
"Celia is a great guide and very humble about her purpose."
"The balance of yoga, writing/thinking, dancing and improv was great!"
"Celia doesn't so much help us conquer our fears as provide tools we can utilize to move through the fears we have.  Her workshops are an opportunity to spend a full day with our fear and understand it better."
"I can only say good and wonderful and encouraging things about Celia's workshop. She is absolutely the most perfect person to do a course like this."
"I thought it was an amazing workshop. I'm certainly more hopeful about working through some of my "stuff". Everything flowed very nicely and the different segments of the workshop ran together effortlessly. It was great, fun, uncomfortable – which meant it pushed some of my boundaries – which of course is a wonderful thing!"
"Thanks Celia for the wonderful opportunity to reflect. I certainly gained some insight as to what was blocking me.  It was also a great stress reliever!  Those improv scenarios were great!"
"I have been thinking a lot over the last few weeks about the workshop and how much it really got me thinking.  What you brought out in me thru your inspiring words and your inspiring aura has certainly made me want to follow thru on my dreams, goals and passion."
"I really, really enjoyed the day and feel that you personally have really helped me.  Your calming influence has made me feel like I can "do it".  How can I cultivate my courage to make the choice to follow my passion."
"I found your workshop most worthwhile and fun.  It was like a breath of fresh air."
"Thanks for fearless transparency."
"I loved Celia's seminar. It was so meaningful.  She was able to create a safe and open atmosphere for each of us to feel comfortable to shine a light on our fear — what an accomplishment!!  Celia has a true gift. She has found work that is transformative and will make a real difference in people's lives."